Let's face it, since sales have been flat for the past couple years I'm switching Business Models – adapt or die right?  No no, I don't plan on being the next CoinDesk or anything, but I feel that I've attributed enough content to be able to have my own small following.  And while I commit to NOT commit the deadly sin of Modal Frame of DOOM, I'm deciding now to wind down the storefront operations and instead focus on delivering fresh content to keep you, entertained yet informed – with wisdom or stale rotten bread in case you're a troll: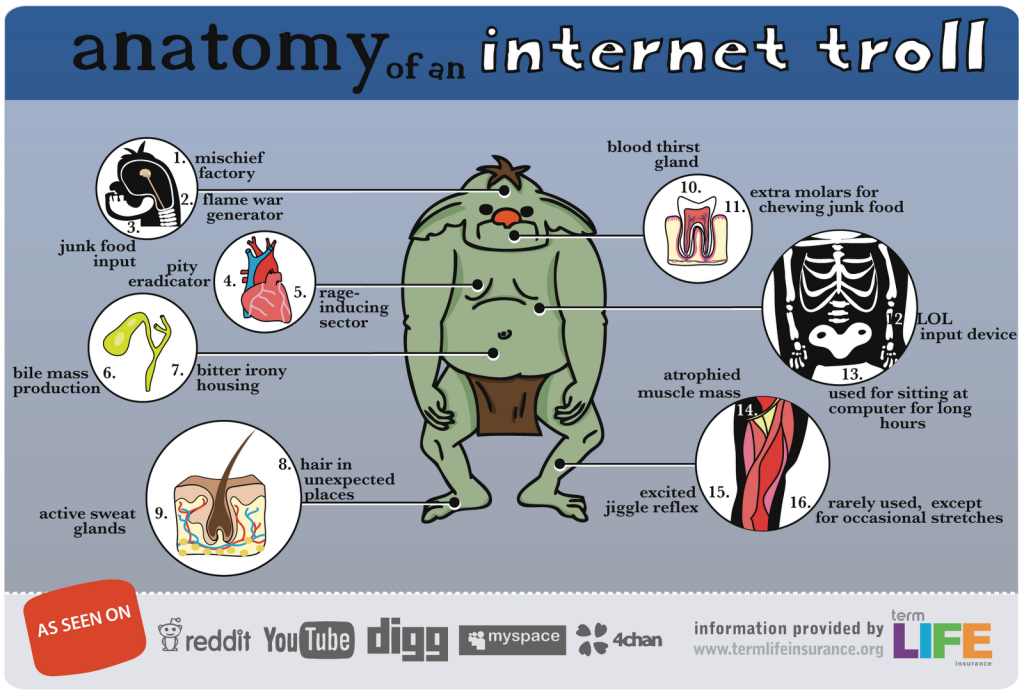 I will be taking this moment of your time to give a shoutout to the newest Site Sponsor: NAMECHEAP!  (shameless plug, that is an affiliate link, thank you for helping me remain in business to provide up to the minute coverage for all things bitcoin and some things crypto).  I chose my first sponsor to be Namecheap because I feel that they offer a reasonable price and they take Bitcoin payments.  Starting a website is an integral step in any 21st century business startup endeavors. SERIOUSLY – for $25 YOU can be up and running with your own online business. If you doubled your money down I could even spread your dollar further and get you THREE fully up and running businesses taking bitcoin.  That is just how cheap it really is to begin your own globally reaching business!  You won't have unlimited domains, and there will be a 20GB capacity cap – although unless you're hosting the next social media website or youtube competitor, you should be fine in terms of starting your new business endeavor.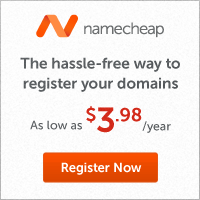 This information above is for the technology averse.  There is a Solution for you – WordPress!  Keep in mind, that WordPress is not easy – no technology is ever easy!  However in comparison to rolling out your own fully featured branding website or storefront, WordPress is the most widely used and thus has the largest community of aftermarket themes and plugins to use.  I am a strong believer in FOSS methodology and as such I strongly urge everyone who desires to start their own business to pickup a phone, order a pizza, then match those funds on a startup today!  You won't be disappointed!  Now I know you're saying, I could do this anywhere, WHY NAMECHEAP?   I recommend them because they accept bitcoin – through them you can renew your hosting and domains using Bitcoin – saving you from the hassle of needing to convert your earnings back over.  Earn BTC and cover your hosting costs immediately.  This solution works well for everyone, including unbanked individuals without access to a credit or debit card.  If you are a developer, then the options are actually nearly limitless for you.  I've known for a long time of free EC2 instances, Heroku Instances, Utilizing free github website pages, and more based on hosted project files, If we wanted to go off the deep end, I would imagine that a simple .bit domain based website could be crafted to have a completely free cost website is within reach if one has enough time but no money – although I would rather go with a myfreewebs-esque domain instead of a .bit domain. (one that is almost impossible to be viewed by the 99.999999% who browse the normal or standard Onion-ized internet).
Appended as per Thirdalbum's request:
Telling you to "buy a domain, install wordpress" really doesn't fully convey what I am recommending – let's add a 3rd step:  Install WooCommerce.  Woocommerce is a free plugin (recently acquired by the parent company that administers WordPress)  my preferred route to achieve eCommerce functionality on your website.  The $25 dollars breaks down like this: $12 on a domain, $13 for hosting – you don't even necessarily need to utilize namecheap – I recommend them, primarily because they accept bitcoin for domains – of course I've got an incentive to promote them as a result.
At the time of this writing I do not have further experience with other E-commerce plugins for WordPress:  but that does not mean they don't exist!  If I had to try again and pick a substitute, I would give WPecommerce a shot:  Many features such as product marketing upsells, coupon codes, one page checkout, as well as other options. While I never bothered looking into WPecommerce, I did find a head to head comparison, so there's that.
As for Bitcoin Payment Processors – you have SEVERAL to choose from.  I am currently using
Gourl.io
– Their integration is DEAD simple and keeps your customer on the website @ checkout.  Using
coinpayments.net
is great for accepting many different types of cryptocurrencies – currently touting over
50 cryptocurrencies
.
As far as credit/debit cards are concerned, I was referring to paypal, although with more effort, it is also possible to take credit cards on your site directly as well (stock paypal functionality requires that customers must redirect to paypal in order to sign-in or provide card details, Using a payment processor below allows you the ability to take payments directly on your site, for a small merchant fee).  If taking credit cards on a website directly, I advise an SSL certificate (Cloudflare offers
free SSL
) and integrating
Stripe Payments
into your website – Fairly straightforward process, but magnitudes more difficult than simply implementing paypal.  Using
woothemes directory
, I can also recommend Amazon Payments, Payfast, Levelup, and Simplify Commerce as potential credit card payment gateways for your new storefront – these payment integration solutions are free to implement and have minimal merchant rates per transaction (often between 1.5% and 3% from looking at a few of the features pages).
Also, the above advice only constitutes the bare presenting structure to begin a business, but does not explain the required levels of effort and commitment to achieve SUCCESS:  It can still only cost you $25 albeit you will spend much more time – even if you decide to forgo the budgetary restraints, expect to spend a minimum of about 1 month:
1 week planning (implementing a business plan, a marketing strategy, and goals timeline)
Between 1 day to several weeks: Acquiring your Domain name, your hosting provider, and related prerequisites (card processor, e-commerce plugins, custom graphics, raw materials if you plan to start a goods based business)
Unknown – between 1 day to months upon months to build and implement a website:  depending on your business type it may take as little as a day to get a shell website online (Services based business) or perhaps weeks if you are selling goods (the time involved with uploading inventory pictures as well as configuring product and shipping options can be substantial)
2-3 days Setting up accounting (using GNUCASH, it is possible to set Bitcoin as the default currency – denote in satoshis to handle issues with rounding  – GNUCASH only handles 4 places of precision past the decimal point)
1 week and beyond:  implementing your marketing strategy.  If you are restrained to your budget – I advise that you promote and market your business to fellow peers within the community ONLY when contextually appropriate.  If that means you own a dungeons and dragons merchandise website for bitcoin, that you attend local D&D meetups in your town, visit comic and anime conventions, sign up within various facebook, twitter, and forum communities related to the subject matter, and finally
ACTUALLY CONTRIBUTE ideas and discussion.  <That step is far more important than the prior 4 steps.  If you fail to contribute, you are failing your marketing strategy, that is, you are failing to facilitate market presence.
Completion of these steps, while not easy, is indeed possible with a budget of $25.  I would like to take this time to thank Andreas Antonopoulos for his old project (now defunct) called Open Bitcoin store. He allowed me to create free website back in June 2013  –  my first storefront website. Thanks to him, the cost of my 1st bitcoin business: $12.95   (cost of the domain).